We have long standing relationships with the seed industry's top breeding programs and trait suppliers. Our staff works hard to stay on the cutting edge offering the latest genetics and seed technology. We are agile and open-minded while constantly researching and acquiring the most current varieties and options for our growers.
MASTER SEED GUIDE
Enlist E3 Guide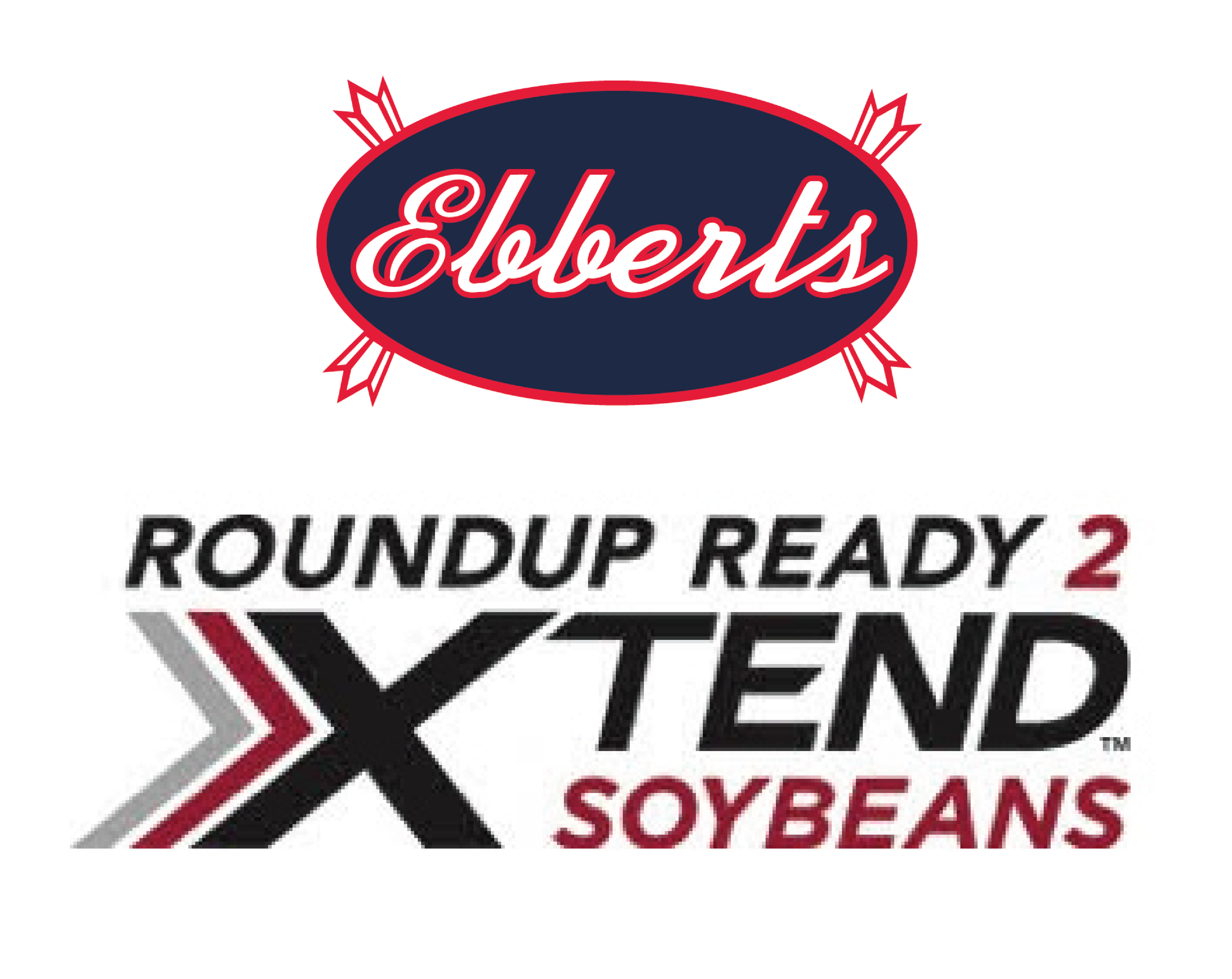 368 R2X

3.6 Relative Maturity
The STRESS LEADER for eastern soil types year in year out. Plant with confidence!
LEARN MORE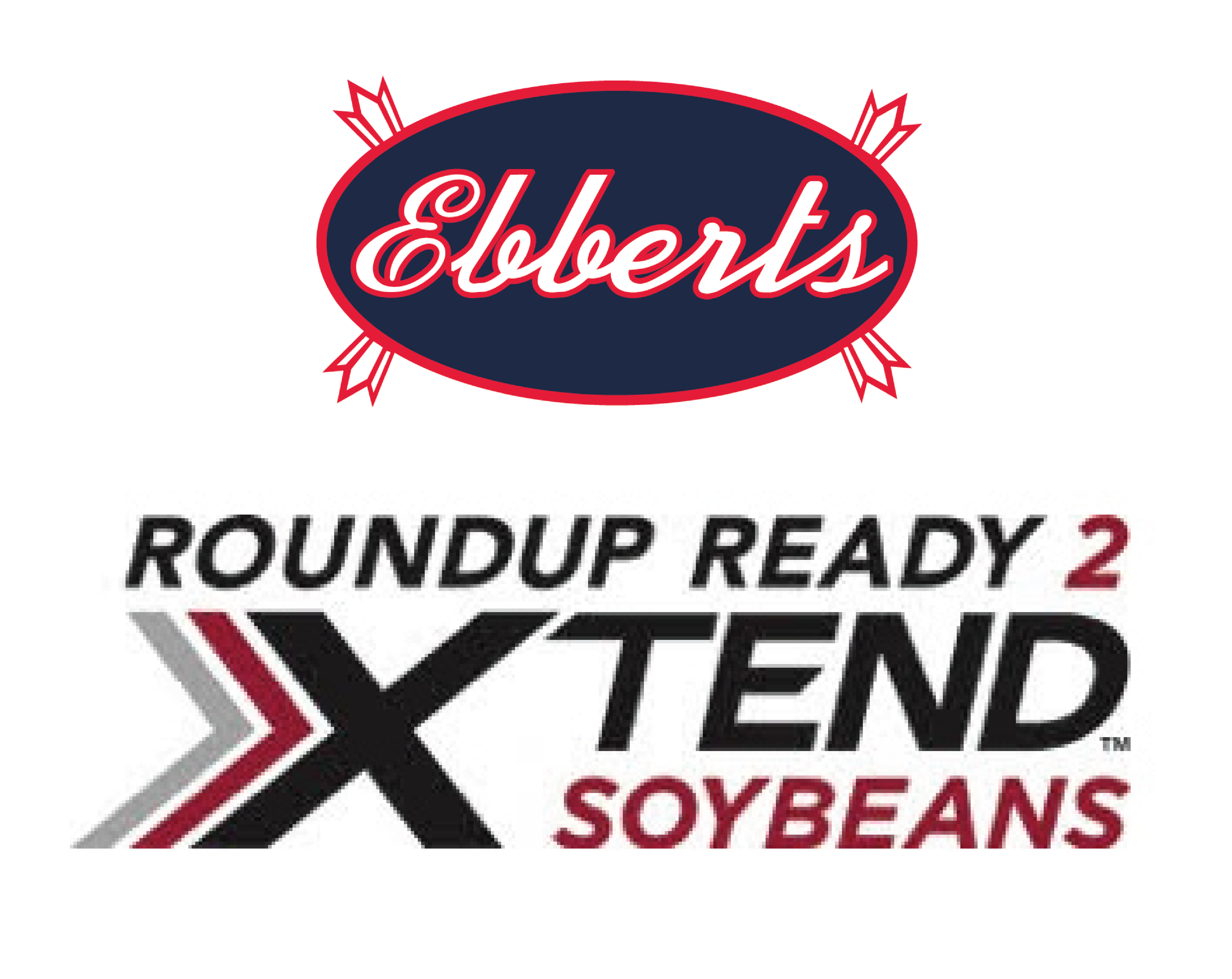 388 R2X

3.8 Relative Maturity
Our perennial TOP YIELDER that performs in all soil types and yield environments.
LEARN MORE