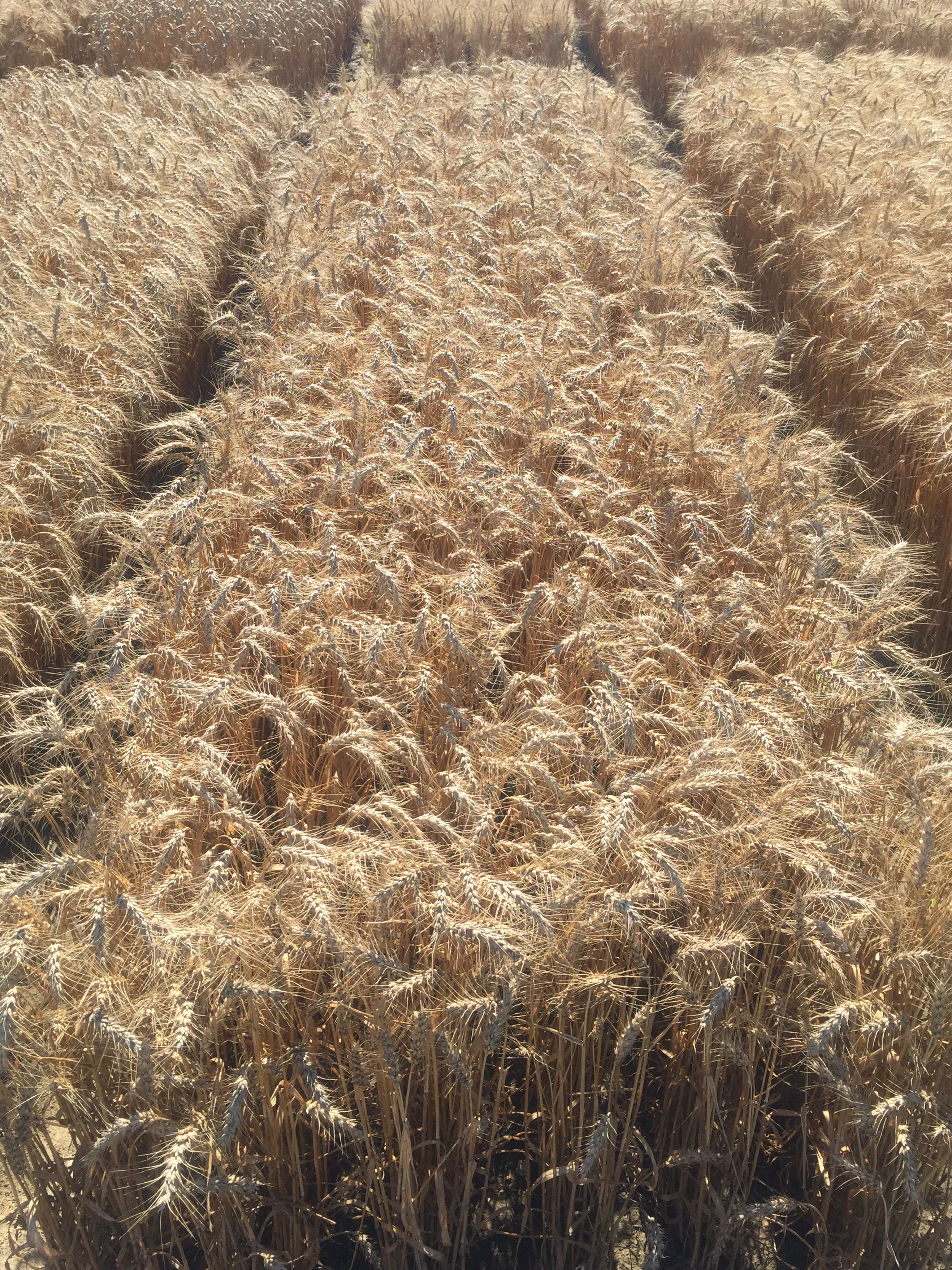 Early Maturity - Bearded Head Type
Ideal for Double Crop Soybeans
Heavy Test Weight (Our Best)
Notes and Management: Early maturity genetics with impressive yield potential and heavy test weight. Expect early harvesting, ideal for growers looking to plant double crop soybeans following wheat. Excellent straw strength on medium statured plants offering great standability for growers split applying or push higher nitrogen rates. Good disease package for head scab and stripe rust.
Print PDF of Page
---
Head Scab: Very Good
Head Scab Resistance: None
Leaf Rust: Good
Stripe Rust: Very Good
Septoria Leaf Blotch: Very Good
Septoria Glume Blotch: Very Good
Powdery Mildew: Good

Winter Hardiness

Very Good

15" Row Adaptability

Average

Recommended Pop.

1.5 – 1.7 Mil.