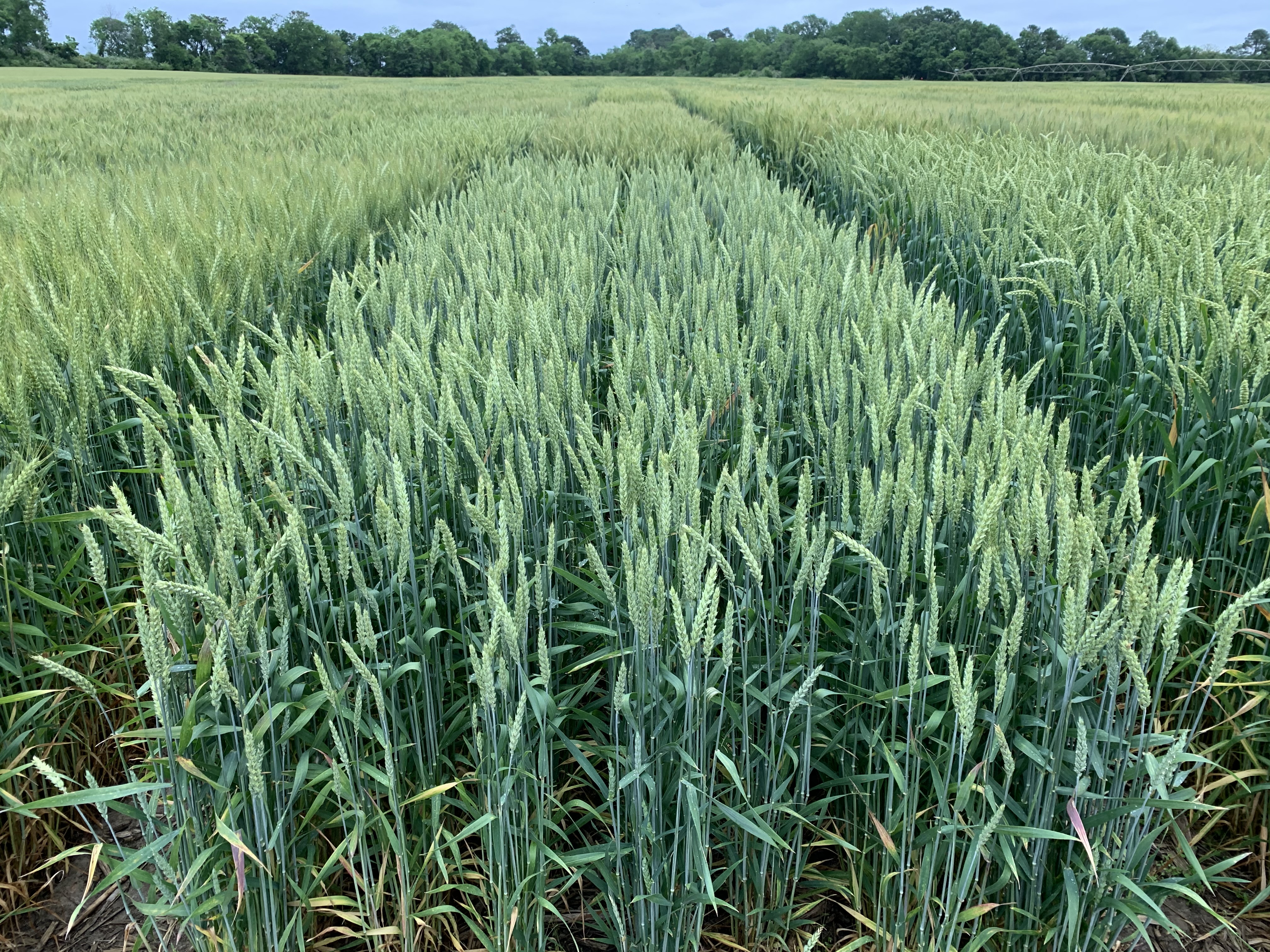 Medium-Early Maturity - Smooth Head Type
Early Maturity With Tons of Yield
Excellent for Straw Production
Notes and Management: ELITE YIELDER with an AWESOME disease package, our earliest maturity wheat for 2022. Big plant type with lots of tillering that maximizes straw production. Attractive long heads that add yield. Great variety for 15" row widths. Works well for all soil types and yield environments, good choice for poorly drained fields.
---
Head Scab: Excellent
Head Scab Resistance: Resistant
Leaf Rust: Excellent
Stripe Rust: Excellent
Septoria Leaf Blotch: Very Good
Septoria Glume Blotch: Very Good
Powdery Mildew: Good

Winter Hardiness

Very Good

15" Row Adaptability

Excellent

Recommended Pop.

1.5 - 1.7 Mil.