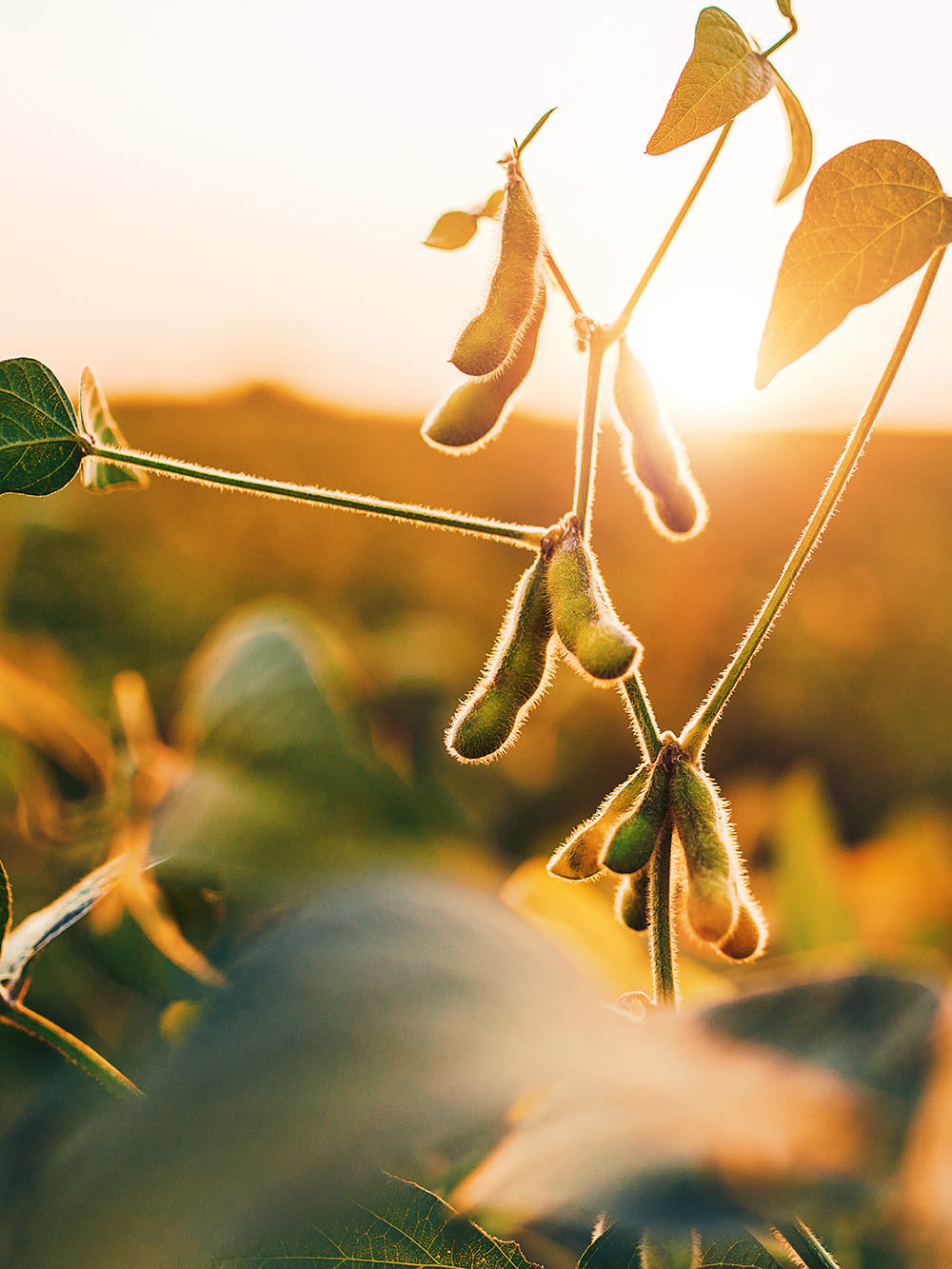 Herbicide Tolerance(s): Glyphosate, 2,4-D Choline, Glufosinate
Solid performer in the mid-group 3's
Position on all soils and yield environments
Notes: Solid performer in the mid-group 3's, the ideal go-anywhere / plant-anywhere type variety. Spot on 3.4 maturity rating, unbeatable consistency across variable soils and yield environments. Position on all soils and yield environments.
---
PRR Field Resistance: NG
PRR Field Tolerance: 1.5
Sudden Death Syndrome: 1.5
Frog Eye: 2.0
White Mold: 2.5
Brown Stem Rot: Resistant
Greenstem Risk: 1.5

Herbicide Tolerance

Glyphosate, 2,4-D Choline, Glufosinate
PRR Gene & Rating

NG - 1.5

Plant Branching

Intermediate Bush

Pubescence Color

Light Tawny
Genesis is a trademark of M.S. Technologies, L.L.C., West Point, IA.

The transgenic soybean event in Enlist E3™soybean is protected under Dow AgroSciences and M.S. Technologies, L.L.C. Patent Rights which can be found at: www.corteva.us/Resources/traitstewardship.html. The purchase of these seeds conveys no license under said patents to use these seeds. Enlist E3™ soybeans were jointly developed and are owned by Dow AgroSciences LLC and M.S. Technologies, L.L.C. ®™ Enlist, Enlist E3, the Enlist E3 logo, and Colex-D are trademarks of The Dow Chemical Company ("Dow") or an affiliated company of Dow. Excellence Through Stewardship is a registered trademark of Excellence Through Stewardship.