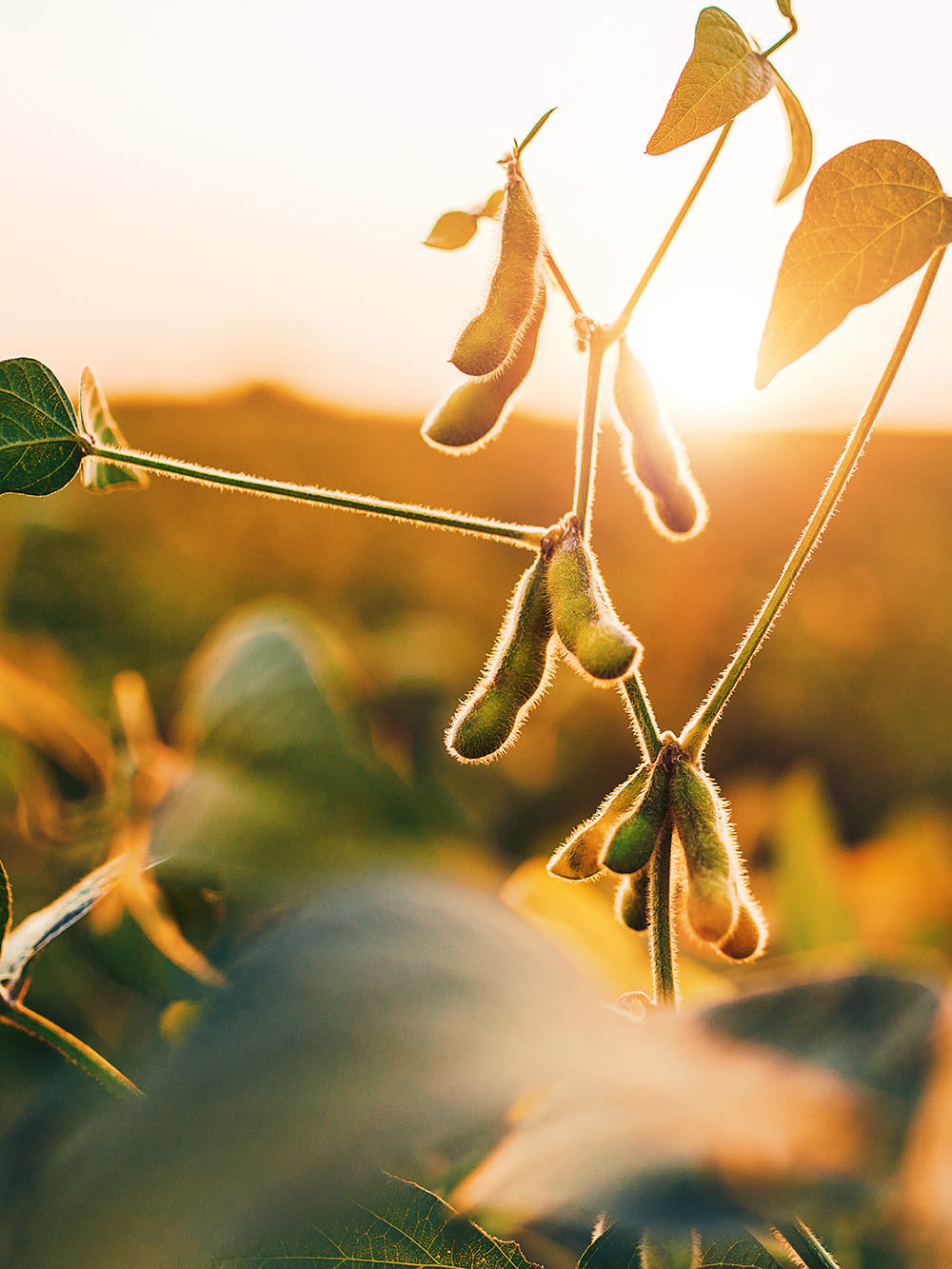 Herbicide Tolerance(s): Glyphosate, 2,4-D Choline, Glufosinate
Excellent Standability and wide branching
Notes: A MUST PLANT FOR 2023! Incredible agronomic strengths across the board plus killer yield performance. 3.3 to 3.4 maturity rating, excellent standability and wide branching, clean look and great harvestability. Awesome disease package with great ratings against root rots. Position on all soils, good for wet feet.
---
PRR Gene & Rating: Rps1c - 1.0
Sudden Death Syndrome: 1.0
Frog Eye: 1.5
White Mold: 2.0
Brown Stem Rot:Resistant
Greenstem Risk: 1.0

Herbicide Tolerance

Glyphosate, 2,4-D Choline, Glufosinate
PRR Gene & Rating

Rps1c - 1.0

Pubescence Color

Light Tawny
Genesis is a trademark of M.S. Technologies, L.L.C., West Point, IA.

The transgenic soybean event in Enlist E3™soybean is protected under Dow AgroSciences and M.S. Technologies, L.L.C. Patent Rights which can be found at: www.corteva.us/Resources/traitstewardship.html. The purchase of these seeds conveys no license under said patents to use these seeds. Enlist E3™ soybeans were jointly developed and are owned by Dow AgroSciences LLC and M.S. Technologies, L.L.C. ®™ Enlist, Enlist E3, the Enlist E3 logo, and Colex-D are trademarks of The Dow Chemical Company ("Dow") or an affiliated company of Dow. Excellence Through Stewardship is a registered trademark of Excellence Through Stewardship.