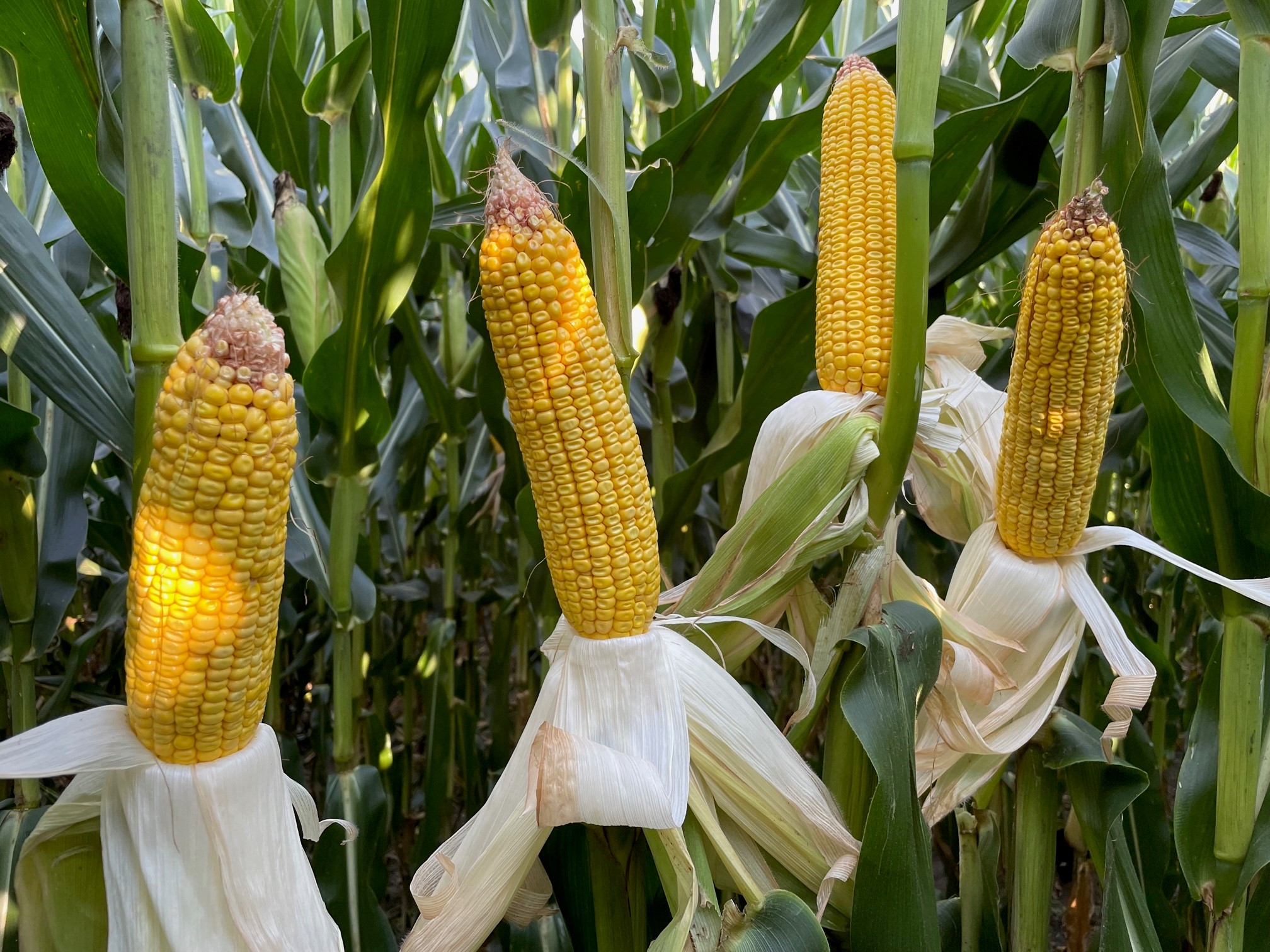 112 Days Relative Maturity
HUGE YIELDS with excellent stress tolerance and versatility! Very healthy plants that pull away from the pack as the late season stress sets in, impressive ability to just power through stress. Flex ear style that doesn't need really high pops to perform at a high level. Great overall agronomics and grain quality. Finished TOP 3 in our internal testing the last 2 seasons.
Management/Positioning: Great companion hybrid to package with our 6883DGVT2P. Works very well with pops in the 30-34K range. Position on all soil types and yield environments.
---
Relative Maturity

112 Days

Northern Corn Leaf Blight

1.5