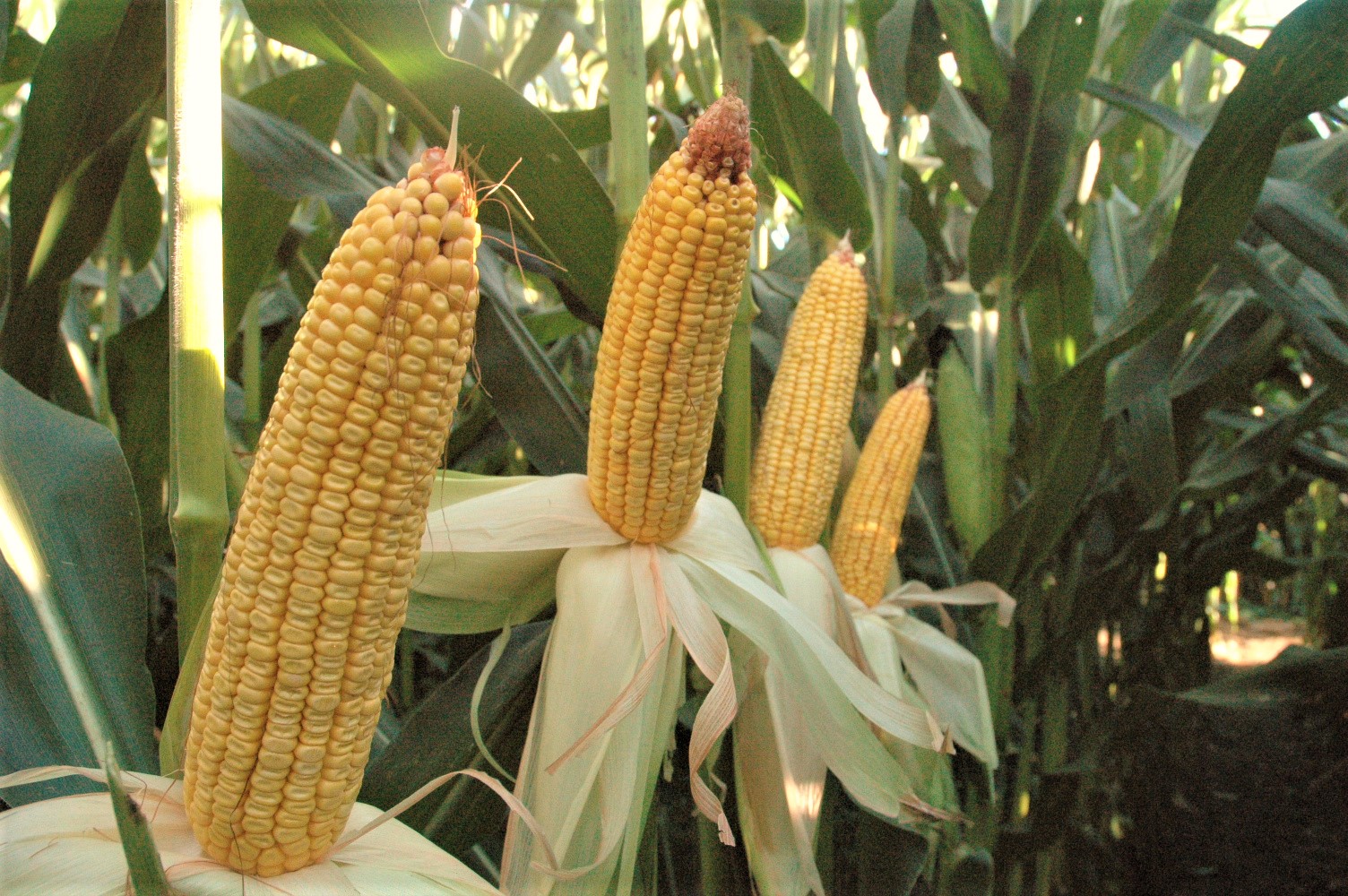 109 Days Relative Maturity
Our TOP SELLING HYBRID last season. Win after win vs. national brands in 3rd party tests and our internal testing the last 3 years. Girthy 18-20 kernel rows. The complete package of BIG TOP END YIELD with tough / rugged type genetics. Has excellent plant health, impressive stress tolerance, and great harvest appearance. AN ABSOLUTE MUST PLANT FOR 2023!
Management/Positioning: Bred for the Ohio and Indiana growing environment. Consistent girthy ears, deep kernels, and solid plant agronomics allow it to work on all soils. Works well on any soil type from your best ground to your most challenging acres. Relative maturity is an early 109 day.
---
Relative Maturity

109 Days

Northern Corn Leaf Blight

1.5