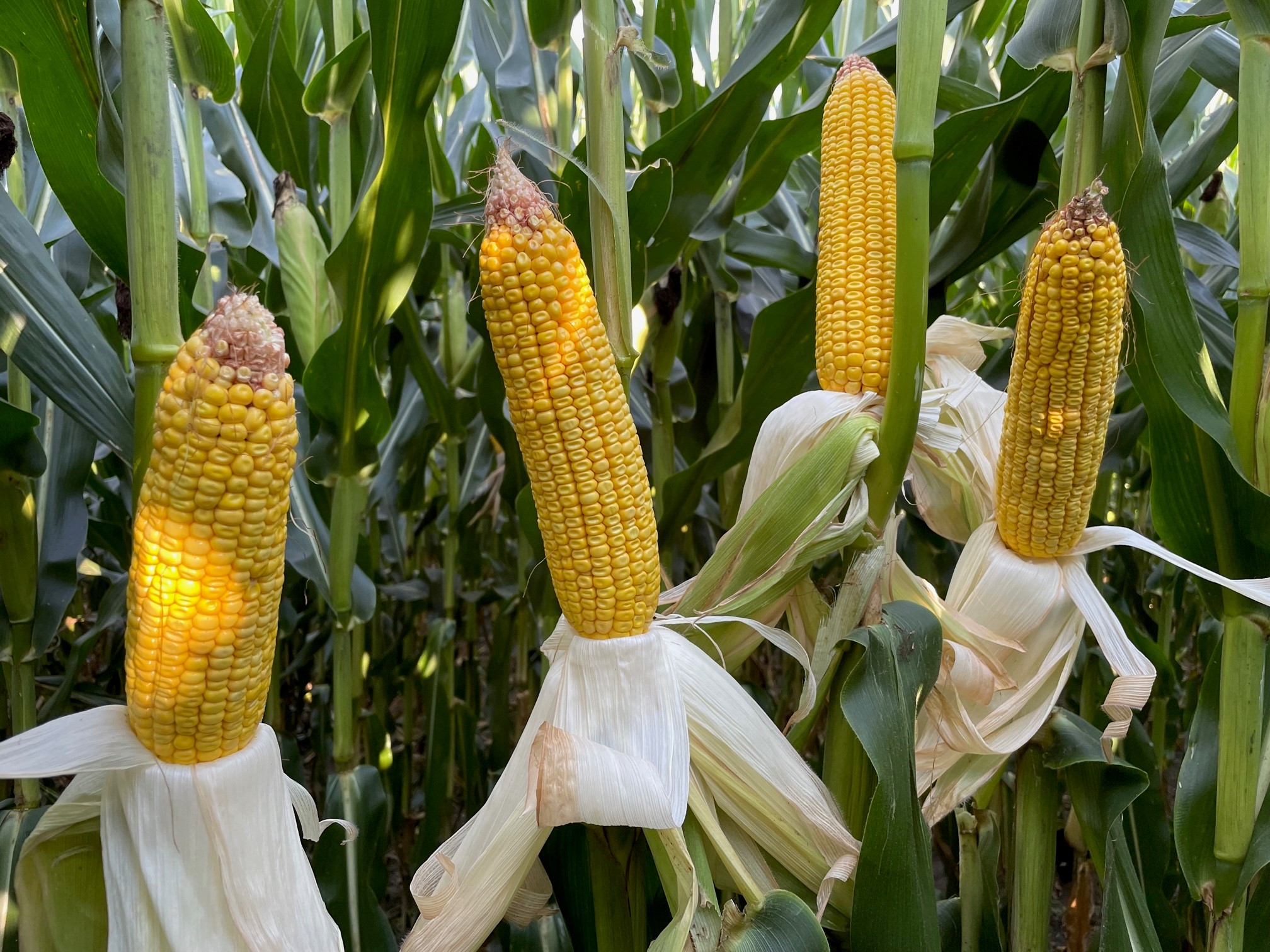 100 Days Relative Maturity
NEW GENETICS in ultra-early maturity for high yield early dry corn. Robust tall plants that get out of the ground quick and take off. Full flared husk cover with great drydown. Girthy ear type with lots of 18X kernel rows. Killer performance that competes in yield with 102-106 day rm hybrids, but will be much drier. A MUST PLANT for early corn growers.
Management/Positioning: Best positioned for early harvesting ahead of typical harvesting windows. Later flower allows it to move south out of zone very well. Girthy flex ear style adapts to a wide range of populations.
---
Relative Maturity

100 Days

Northern Corn Leaf Blight

2.0