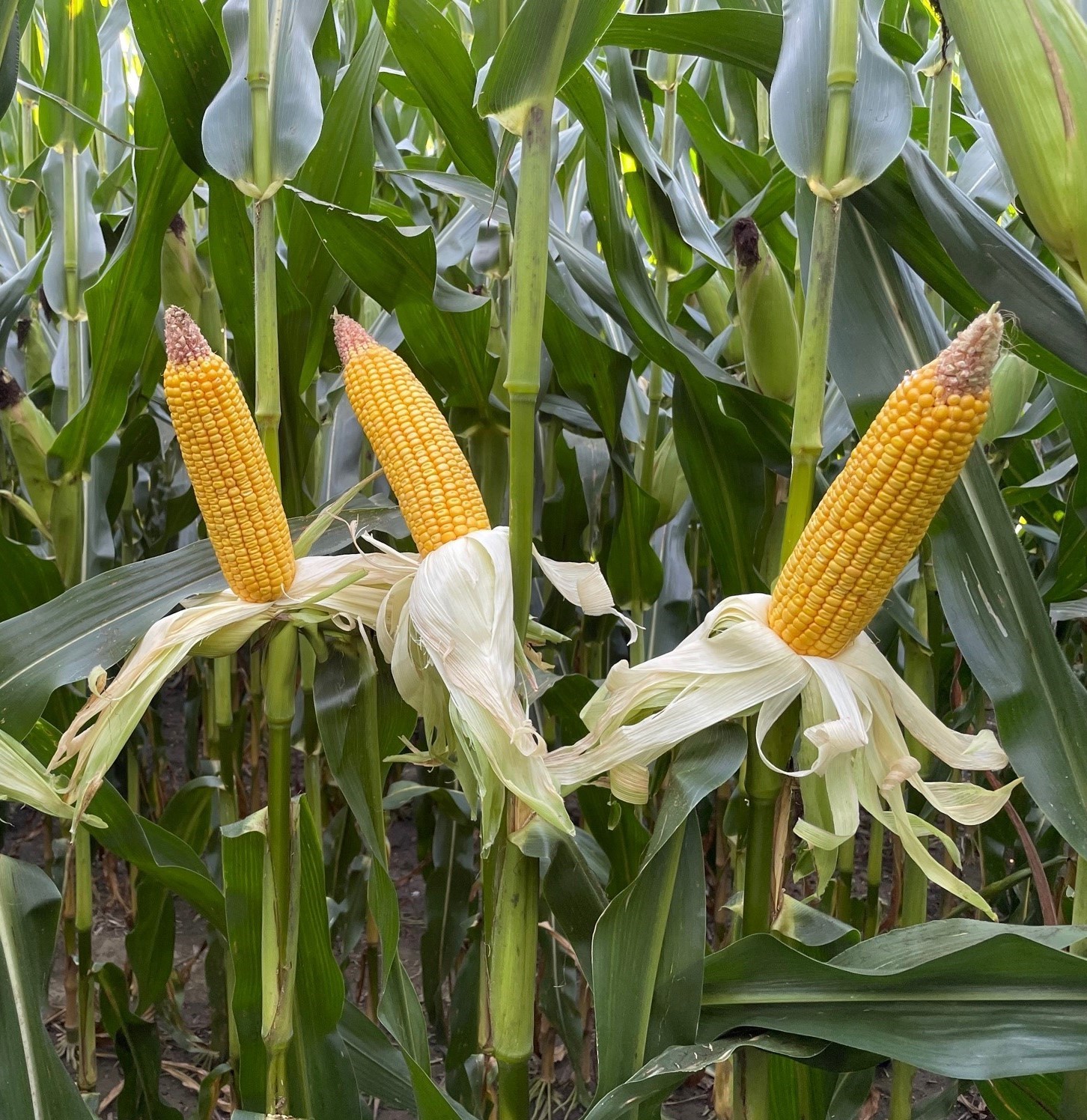 113 Days Relative Maturity
A MUST PLANT FOR 2023, this hybrid does it all. A+ ratings for yield, drydown, grain quality, and overall plant agronomics. Countless wins in 3rd party testing and customer side by sides. Tremendous in high yield corn environments, but dependable and consistent under stress. Medium statured plants with great season-long standability.
Management/Positioning: Relative maturity is an early 113 day. No watchouts, works well in all yield environments and soil types. Medium to high recommended plant populations, will respond to higher pops. Responds well to foliar fungicide to maximize kernel depth and build extra bushels.
---
Relative Maturity

113 Days

Northern Corn Leaf Blight

2