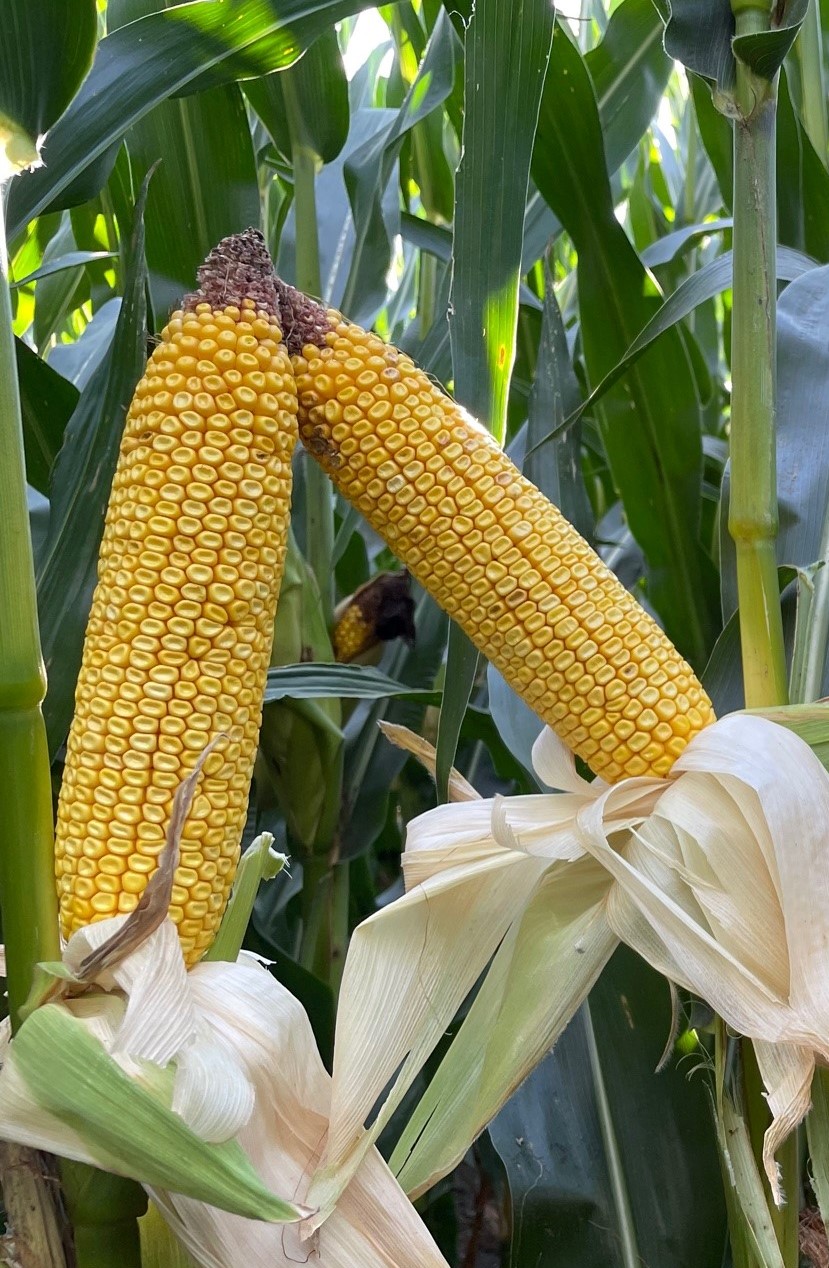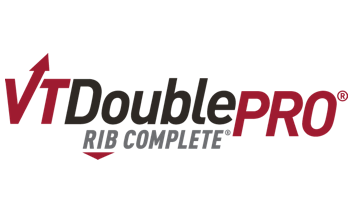 106 Days Relative Maturity
New Yield King for Ebberts early season lineup! Ear will FLEX length in lower pops, but also has HUGE girthy ear type with 18-22 kernel rows. Deep kernels. Impressive toughness with excellent stress, and drought tolerance! This hybrid can handle all environments.
Management/Positioning: Bred for Ohio and Indiana having the perfect balance of stress tolerance and top end yield. Handles all soil types. Can use at moderate pops on tougher soil, or push the pops on the better dirt. Good disease tolerance, but will show good yield response to foliar fungicides. If you want some early corn, this is the one!
---
Relative Maturity

106 Days

Northern Corn Leaf Blight

1.5