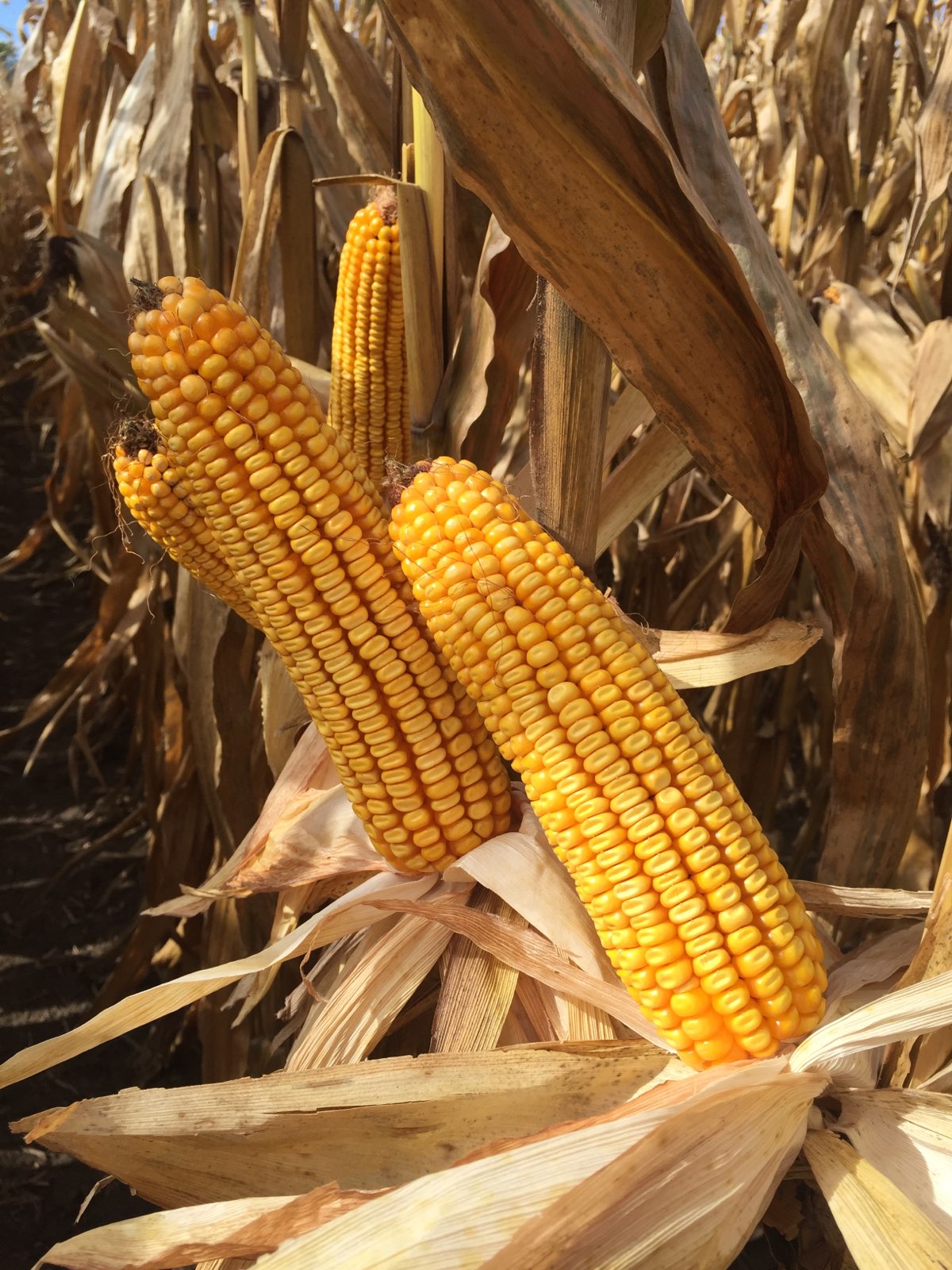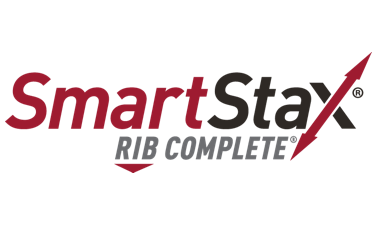 112 Days Relative Maturity
Consistent TOP END YIELD with great drydown in 112 day genetics. Excellent test weight with good husk coverage. Semi-flex ear with deep kernels. Attractive fall appearance with good staygreen and tolerance to leaf diseases. Great companion hybrid to 6883DGVT2P or 7722TR RIB.
Management/Positioning: Widely adapted for all soil types, big upside potential in high-yield environments. DIVERSE GENETIC PACKAGE with a strong bias for Ohio and Indiana soils. Medium to medium high population tolerance. No watch outs with 6552VT2P, incredibly dependable.
---
Relative Maturity

112 Days

Northern Corn Leaf Blight

1.5