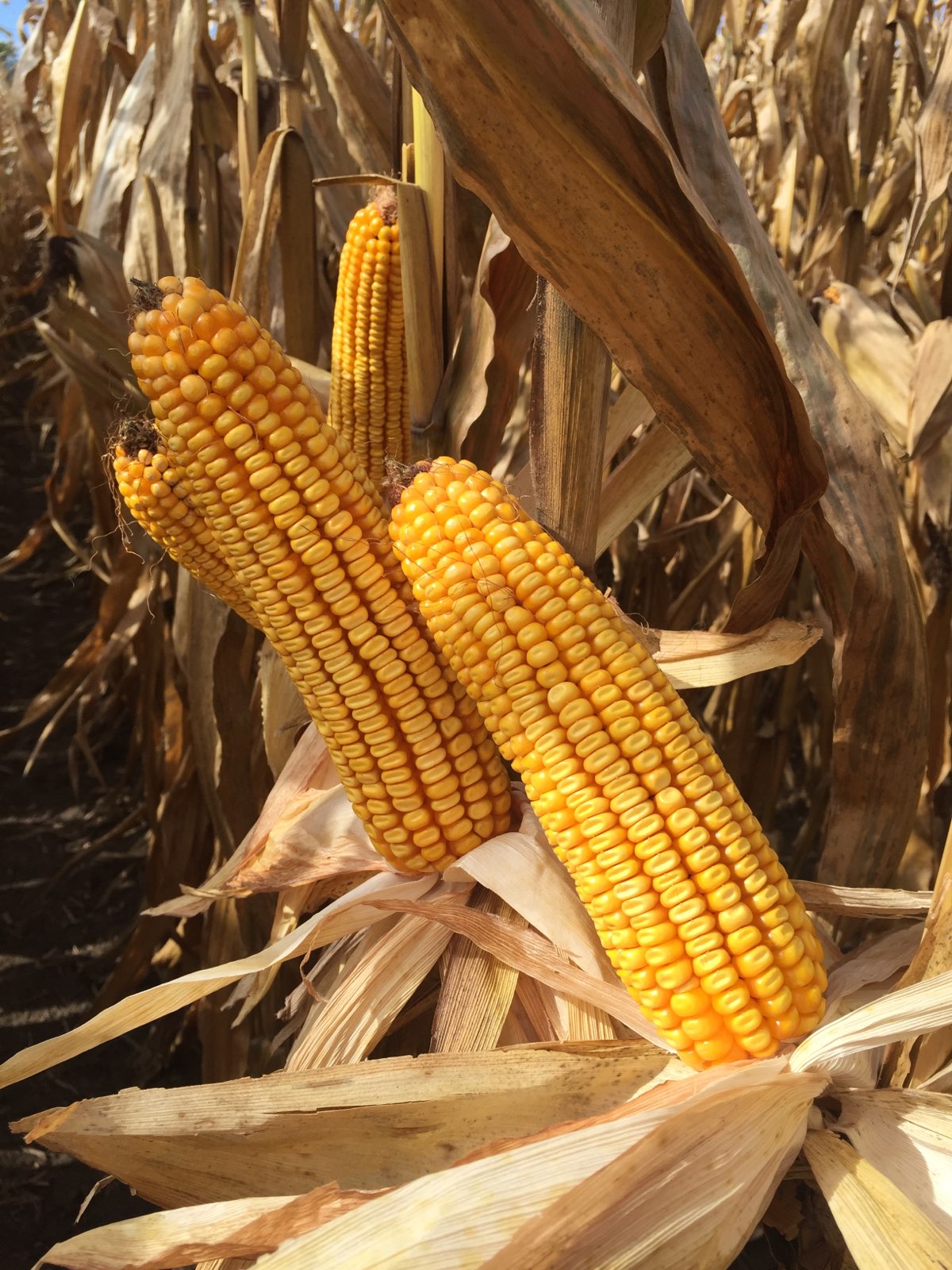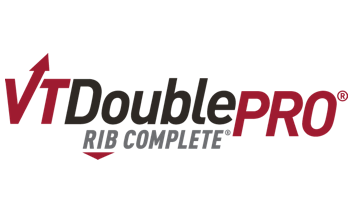 114 Days Relative Maturity
Exciting NEW full season genetics with BIG BUSHEL potential. Has the "EBBERTS LOOK" with a girthy ear type, thick deep kernels, heavy test weight, and great agronomics. Very nice late season plant health and intactness. Order early, limited volumes for 2023.
Management/Positioning: Position on your average to better soil types, rewards high management. Flex ear style that is well suited for moderate populations. Made for south of I-70, but moves north very well.
---
Relative Maturity

114 Days

Northern Corn Leaf Blight

2.0