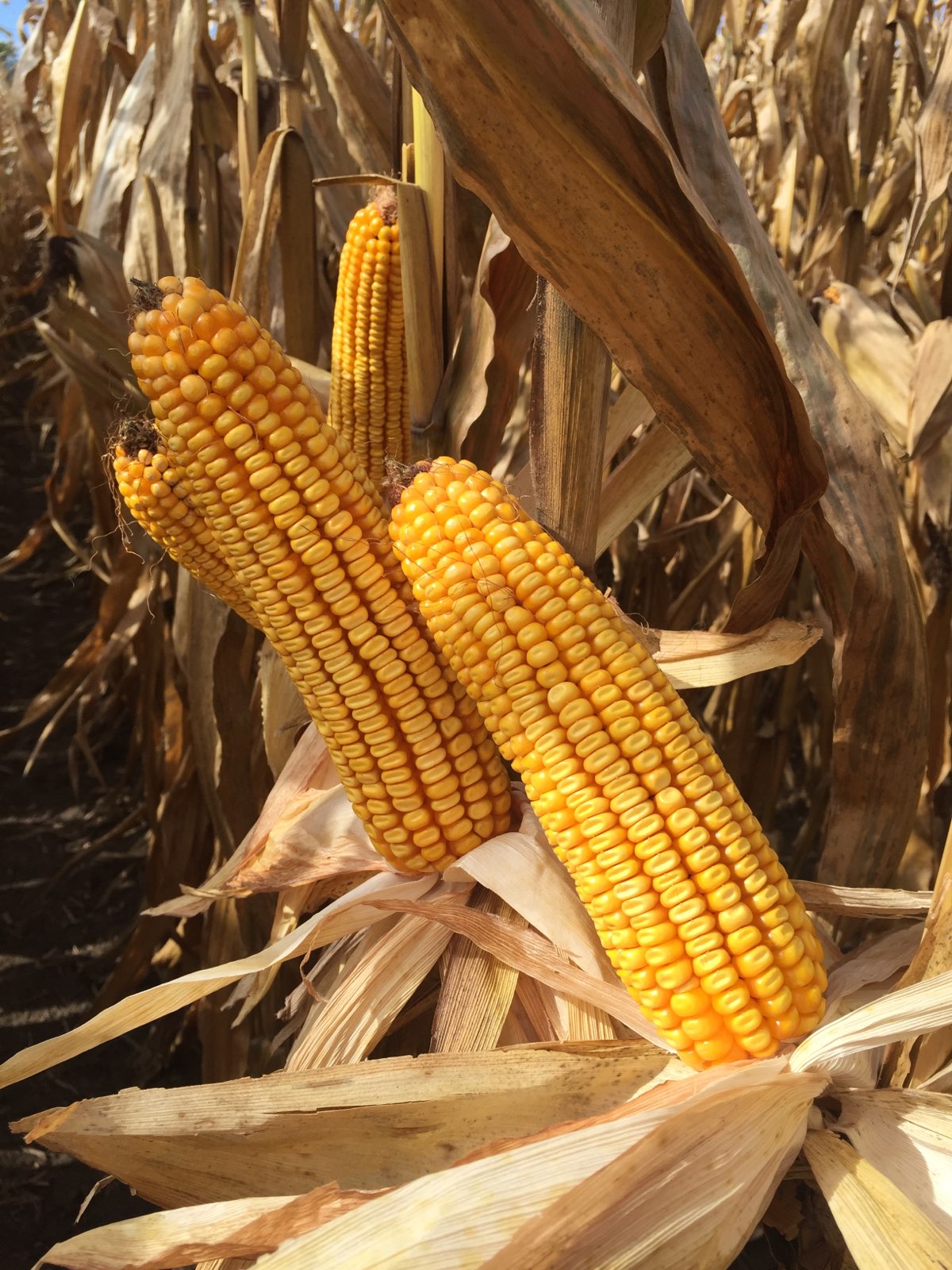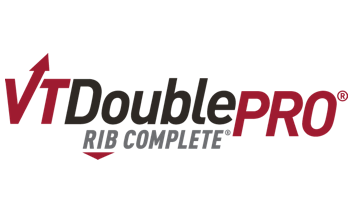 110 Days Relative Maturity
NEW and exciting HIGH YIELD 110 day. "Mr. Consistency" for ear size down the row and big kernel fill late. Dense and deep kernels with the best test weight in the lineup, hard to beat in high yield environments. Gorgeous harvest appearance and great standability.
Management/Positioning: Position on your average to better soil types, rewards high management. Responds well to foliar fungicide to maximize kernel fill and build extra bushels. Relative maturity is a full season 110 day.
---
Relative Maturity

110 Days

Northern Corn Leaf Blight

2.0