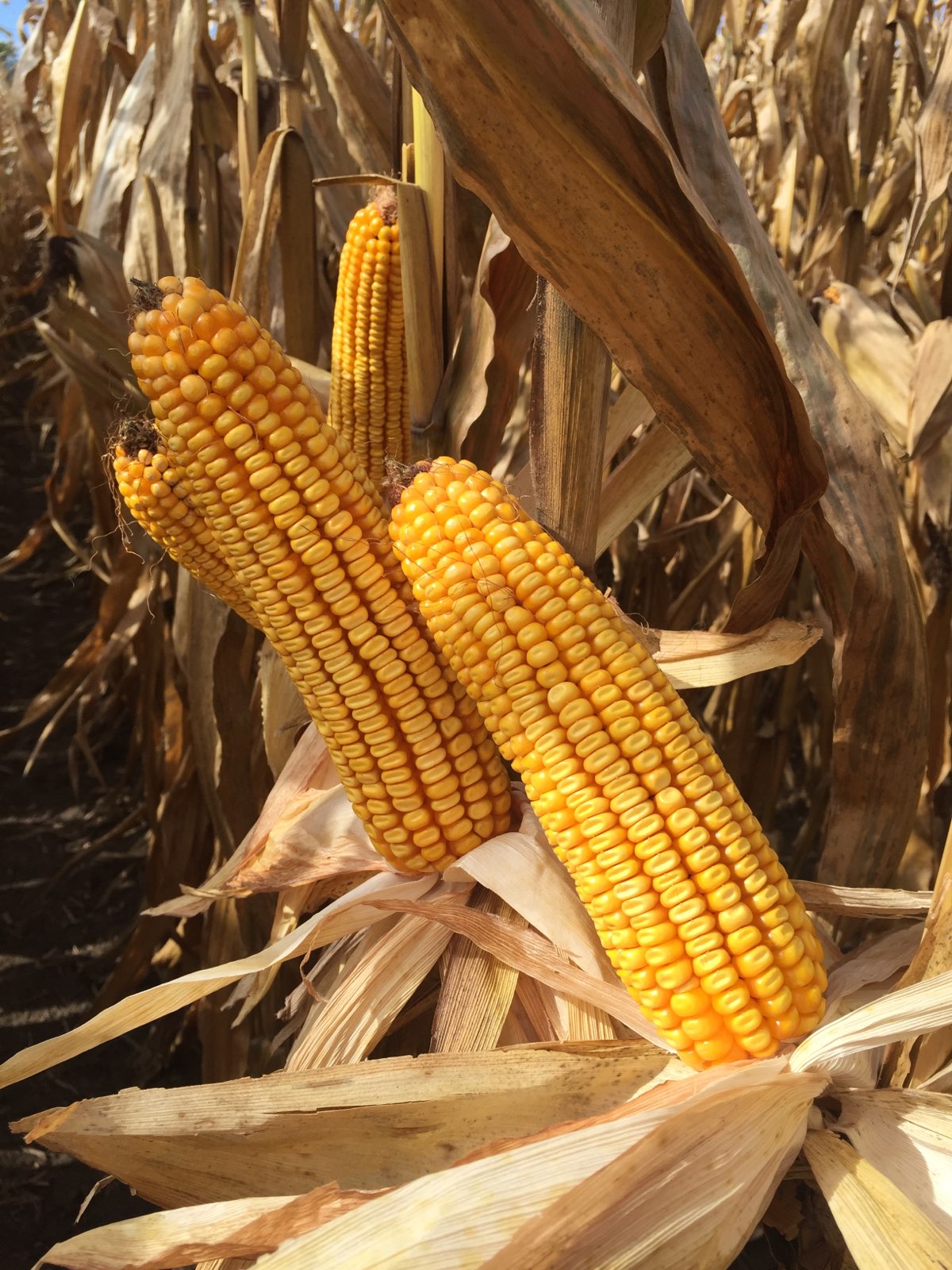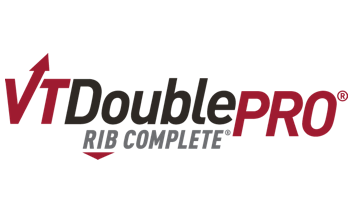 100 Days Relative Maturity
THE COMPLETE PACKAGE for yield, defensive agronomics and drydown in ultra early 100 day genetics. Excellent season-long stalk health with fast drydown. Good overall grain quality with heavy test weight and high ratings against diplodia ear rot. Strong ratings against foliar leaf diseases. Great stress tolerance and early season vigor.
Management/Positioning: Best positioned for early harvesting ahead of typical harvesting windows. Defensive type hybrid that works on all soils and environments. . Medium to high recommended plant populations, will respond to higher populations.
---
Relative Maturity

100 Days

Northern Corn Leaf Blight

1.5