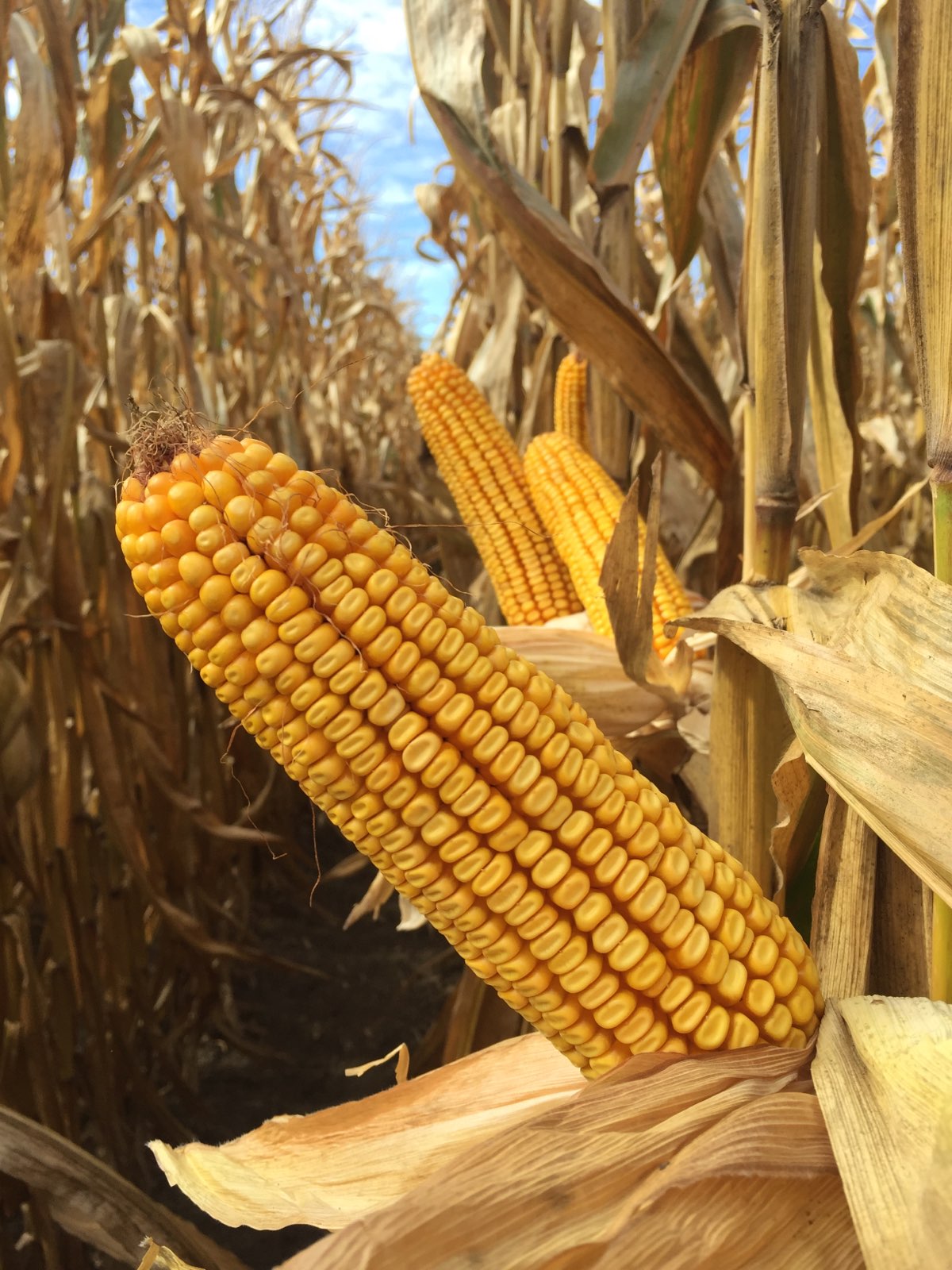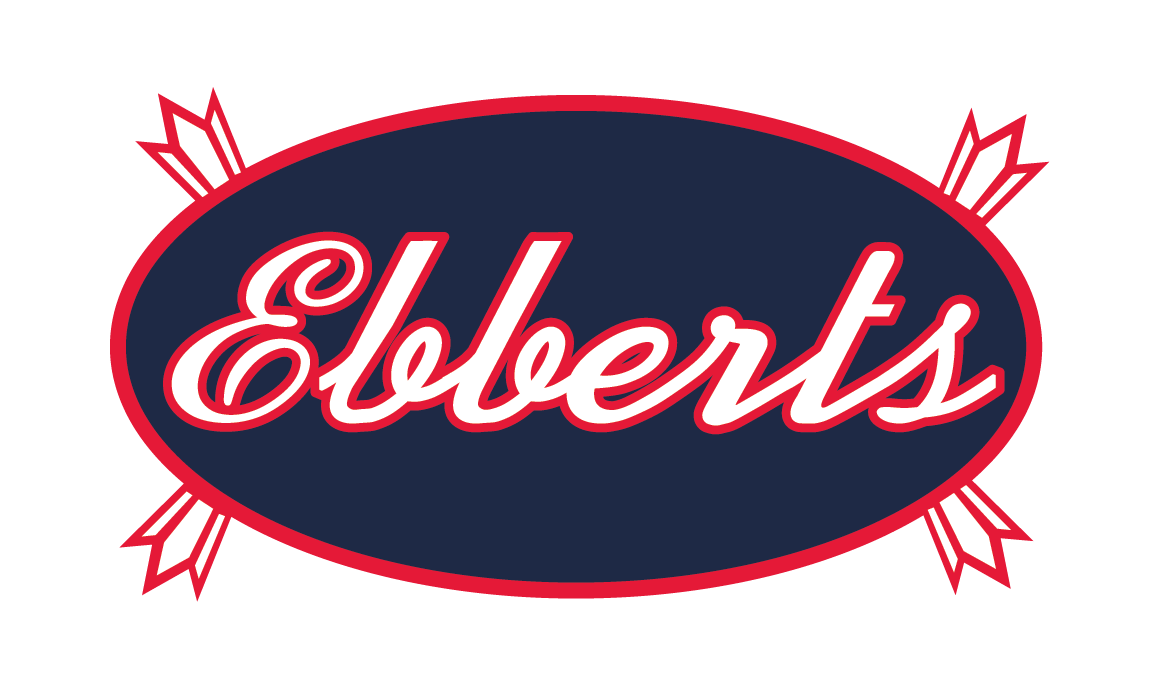 111 Days Relative Maturity
ELITE TOP END YIELD LEADER plus strong defensive agronomic strengths. Semi-flex ear type with heavy test weight and deep kernels that add yield. Very good stalk strength and season-long standability. TREMENDOUS YIELDER that really punches out the bushels.
Management/Positioning: No watchouts, works well in all yield environments and soil types. Medium to high recommended plant populations, will respond to higher pops. Responds well to foliar fungicide to maximize kernel depth and build extra bushels.
---
Relative Maturity

111 Days

Northern Corn Leaf Blight

1.5