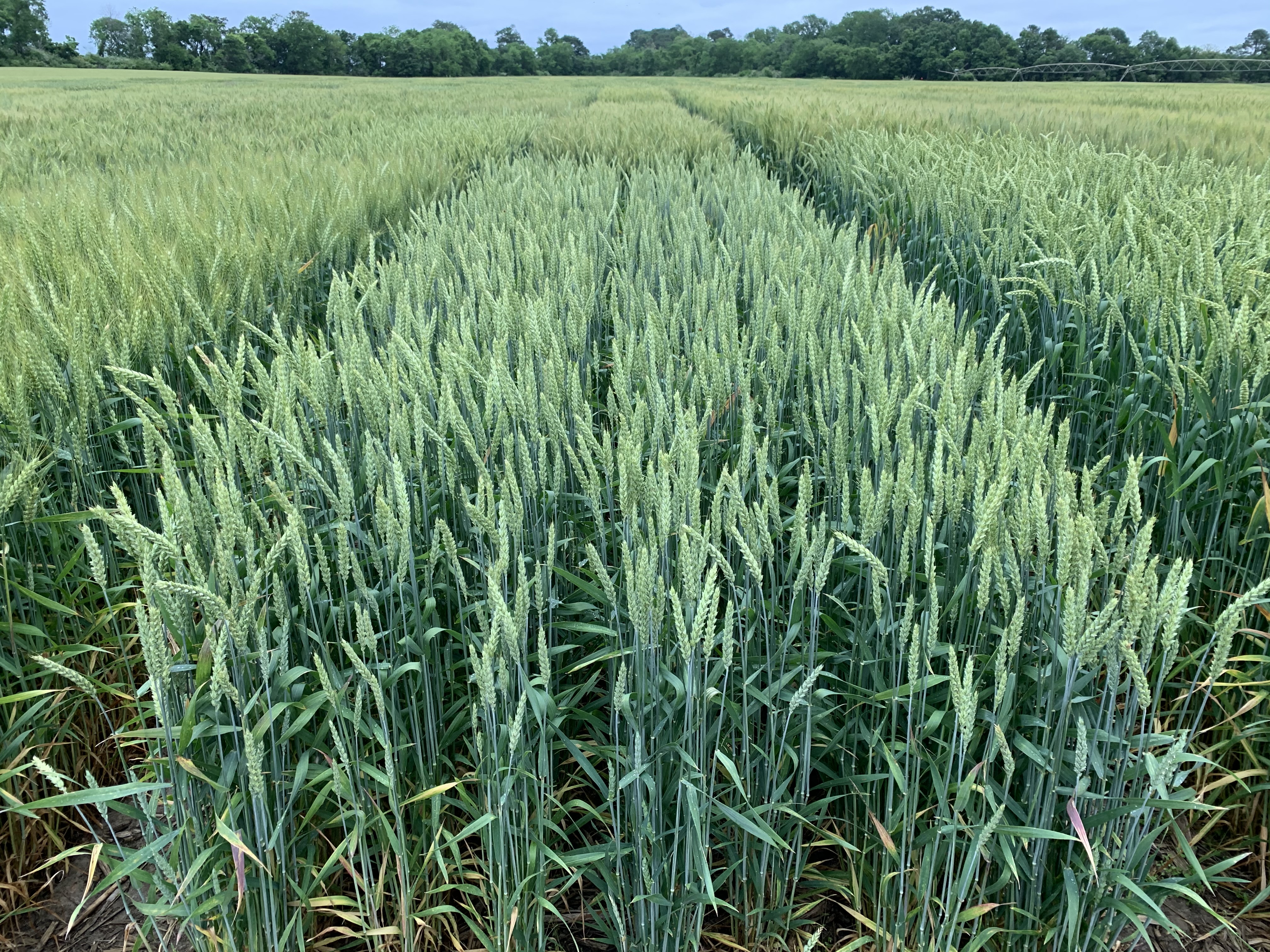 Medium Maturity - Smooth Head Type
Yield Leader Year After Year
Notes and Management: KILLER PERFORMANCE year in year out, CONSISTENTLY AT THE TOP of the OSU Yield Trials. Great choice for 15" rows, TOP 5 fi nish in the 2020 OSU 15" row wheat yield summary. Excellent straw strength and standability in high yield environments. Solid overall disease package and our best on Stripe Rust. Versatile placement, works well in all soils.
PRINT PDF OF PAGE
---
Head Scab: Very Good
Head Scab Resistance: Resistant
Leaf Rust: Good
Stripe Rust: Excellent
Septoria Leaf Blotch: Very Good
Septoria Glume Blotch: Good
Powdery Mildew: Good

Winter Hardiness

Very Good

15" Row Adaptability

Very Good

Recommended Pop.

1.5 – 1.7 Mil.