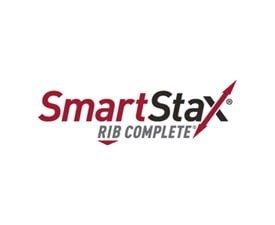 9292 SSX RIB
MANAGEMENT & POSITIONING
Broad adaptability that handles any soil type and
growing environment. THE BEST for dependable,
high-end performance, year after year. Excellent
drydown, standability, and grain quality.
CHARACTERISTICS
CONSISTENT PERFORMER YEAR IN AND YEAR OUT. Strong yield punch in favorable growing
conditions but stable under stress and wetter prone soils. Tall plant height with excellent
standability. Heavy test weight with good tolerance to ear rot. Awesome workhorse type
hybrid that yields like a racehorse!

Seed List
Additional information
| | |
| --- | --- |
| Herbicide Tolerance | GLY, LIB |
| Recommended Seeding Rate | 32-38 |
| Emergence | 1.0 |
| GDU's to Black Layer | 2750 |
| Stalk Strength | 3 |
| Root Strength | 1.0 |
| Drought Tolerance | 1.0 |
| GreenSnap Tolerance | 2.0 |
| Plant Height | Tall |
| Ear Type | Semi Flex |
| Staygreen | 2.0 |
| Test Weight | 2 |
| Drydown | 2.0 |
| Harvest Appearance | 1.0 |
| Northern Corn Leaf Blight | 1.5 |
| Grey Leaf Spot | 1.5 |
| Tar Spot | NA |
| Stalk Health | 2.0 |
| Relative Maturity | 112 |