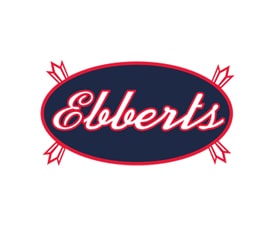 1137 C
MANAGEMENT & POSITIONING
Position on all soils and yield environments. Long ear
type with lots of flex. Excellent emergence for early
planting. Defensive type hybrid that holds yield under stress.
CHARACTERISTICS
STRONG TOP END yield potential. One of our best for test weight and grain quality,
consistent +60 lb. test weight. Very stable performance under drought and heat stress.
Very good staygreen and overall disease package. IMPRESSIVE APPEARANCE that stays
healthy all season long.

Seed List
Additional information
| | |
| --- | --- |
| Corn Trait | Conventional |
| Herbicide Tolerance | None |
| Recommended Seeding Rate | 32-36 |
| Emergence | 2.0 |
| GDU's to Black Layer | 2490 |
| Stalk Strength | 2 |
| Root Strength | 2 |
| Drought Tolerance | 2.0 |
| GreenSnap Tolerance | 1.0 |
| Plant Height | Medium-Tall |
| Ear Type | Semi Flex |
| Staygreen | 1.0 |
| Test Weight | 1.0 |
| Drydown | 2.0 |
| Harvest Appearance | 2.0 |
| Northern Corn Leaf Blight | 1.5 |
| Grey Leaf Spot | 1.5 |
| Tar Spot | NA |
| Stalk Health | 2.0 |
| Relative Maturity | 107 |